Ir Olav's is a Recruiters Code member!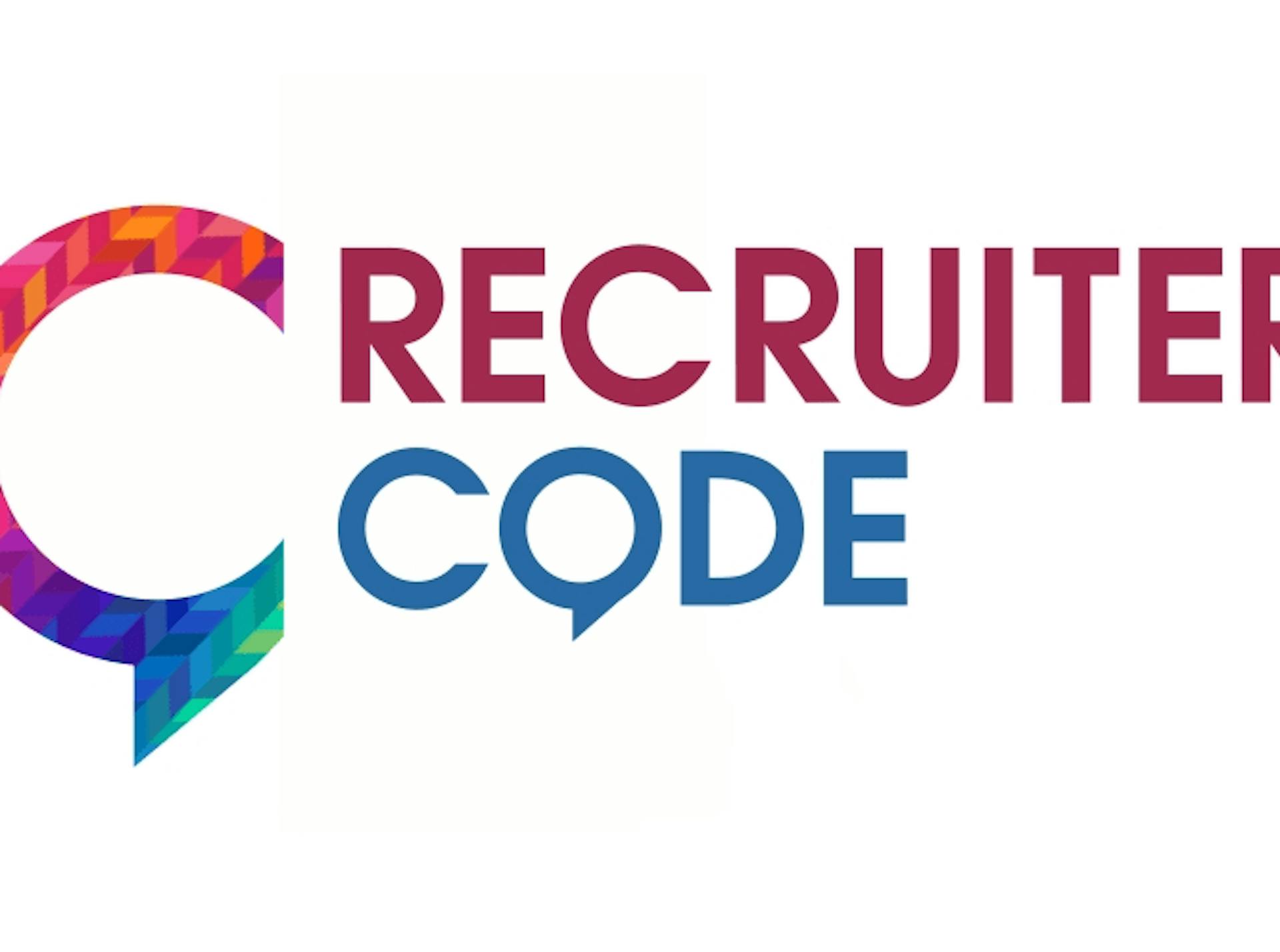 At Ir Olav's Globetrotters, we understand that recruiters have a huge responsibility in the hiring process. That is why we are proud to announce our membership to the Recruiters Code, an agreement of practical guidelines and ethical principles for recruiters.
As a recruitment company that strives to provide excellent service, joining the Recruiters Code is a natural next step. We are committed to upholding the highest standards of integrity and professionalism when helping our clients and job seekers find the perfect match. This means adhering to the principles outlined in the Recruiters Code, such as being honest about job openings, providing accurate information regarding job requirements and salary expectations, and treating candidates with respect at all times.
This membership is important for our clients and job seekers in many ways. Clients can feel confident that the recruiters at Ir Olav's Globetrotters will take their needs into account by providing qualified candidates for the roles they are looking to fill, while also being ethical in their practices. Job seekers can trust that we will provide them with honest information about the jobs they are interested in, and that we will always treat them with respect.
At Ir Olav's Globetrotters, we believe that our commitment to becoming a member of the Recruiters Code demonstrates our dedication to providing an ethical and professional recruitment service. We take this responsibility seriously and are proud to be part of this organization. By joining the Recruiters Code, Ir Olav's Globetrotters is able to better serve our clients and job seekers, ensuring that everyone involved in the recruitment process is treated fairly.